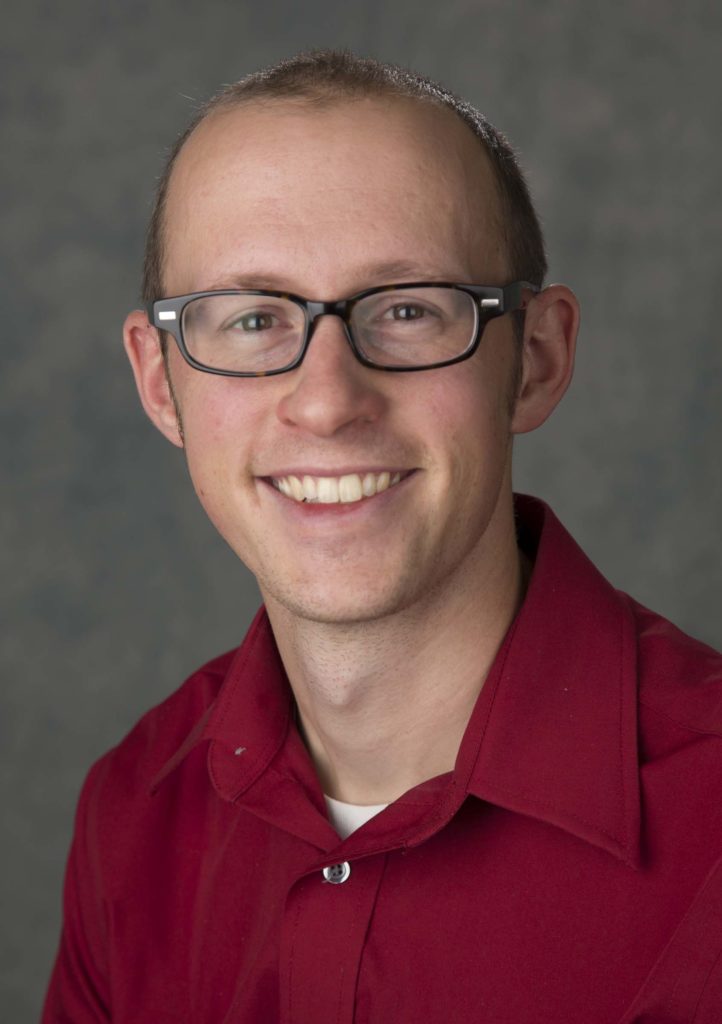 Zac joined the Food Finance in October 2016. He will be working on various projects to support the mission of FFI helping food and farm entrepreneurs get profitable and successfully raise money. His work will include serving as the program manager for FFI's recently awarded USDA LFPP grant to help food hub managers and the consultants that work with them improve the viability of food hubs around the country. In addition, he will be the program manager for FFI's Edible-Alpha® project, leading the production of the Edible-Alpha digital platform and much of its content.
Before working at FFI, Zac had worked in various fundraising, marketing, and financial reporting roles for small nonprofits. He was most recently the Investor Relations and Communications Manager for WCCN, an international nonprofit impact investing fund headquartered in Madison that invests in microfinance and fair trade organizations in Latin America. Zac has a B.A. of History and a Masters of Public Administration (MPA), both from the University of North Texas, where he graduated Summa Cum Laude. View Zac's LinkedIn.
He enjoys playing guitar, reading, biking, writing and working on his Spanish. He is also very passionate about issues pertaining to local food, education and nonprofit/governmental effectiveness.