Hosted by Tera Johnson, the Edible-Alpha® Podcast is your source for actionable insights into making money in food. Released twice-monthly, the podcast captures great conversations with consultants, entrepreneurs, bankers and investors about building and funding profitable food and beverage businesses.
Explore Some of our Recent Episodes
Transparency and Trust Fuel The Honest Bison's Rapid Online Growth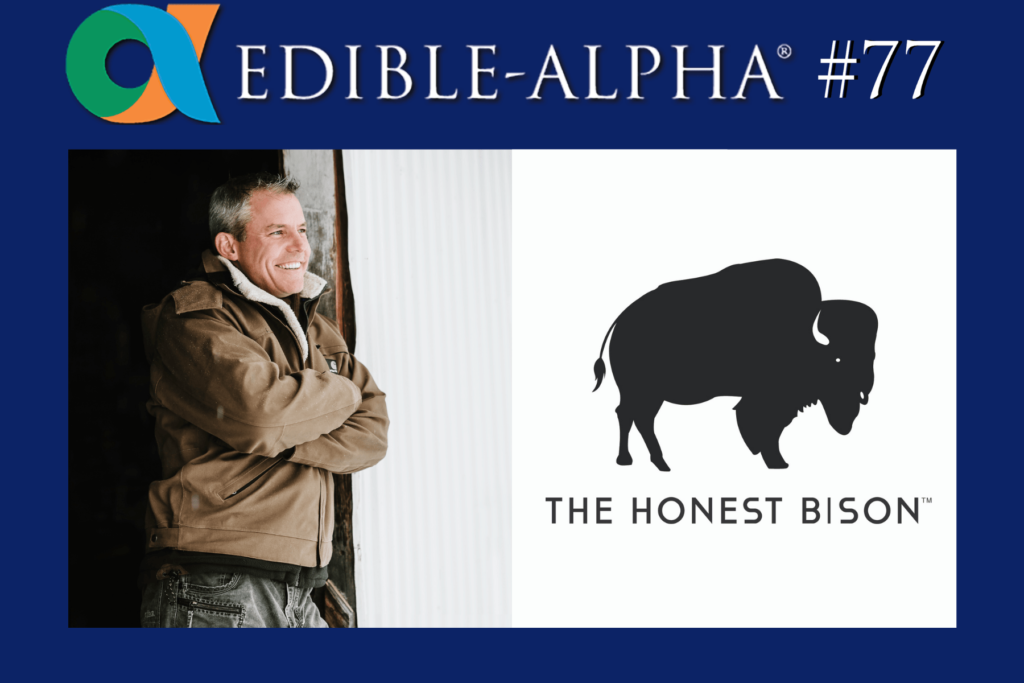 Sean Lenihan, founder of The Honest Bison, a direct-to-consumer purveyor of 100% grass-fed bison and other meats. Committed to total transparency, The Honest Bison gives consumers easy access to premium, nutritious, ethically, and sustainably raised nutritious animal proteins as an alternative to conventionally raised, grain-fed red meats. In this podcast, Sean talks with Tera about being an early e-commerce food company, connecting consumers to their food sources, offering total transparency and great value to earn trust, and how to navigate the rapidly changing food space during COVID-19 and beyond.
For Atlantic Sea Farms, Mission Drives Market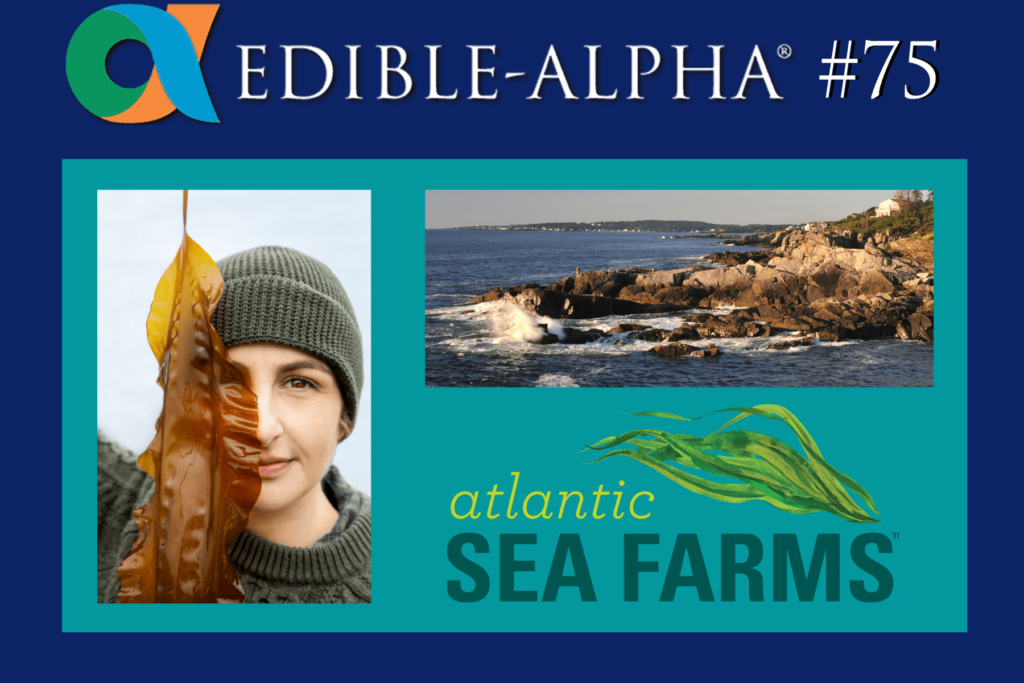 Briana Warner is the CEO of Atlantic Sea Farms, the nation's first commercial seaweed farm, based in Saco, Maine. Since Briana took the reins in 2018, the company has developed a dynamic mission-based brand around promoting kelp consumption, diversifying the coastal economy, and mitigating climate change. Although nutrient-rich kelp has gained popularity in recent years, Briana explained that 98% of it is grown in Asia, often in dirty water, then dried, imported, and sometimes rehydrated and dyed. This includes seaweed salad from sushi restaurants and those seaweed snacks millennials love. Atlantic Sea Farms, on the other hand, is vertically integrated, providing the first U.S.-grown kelp products for foodservice and retail.
Lost Creek Farm Shares the Stories Behind Food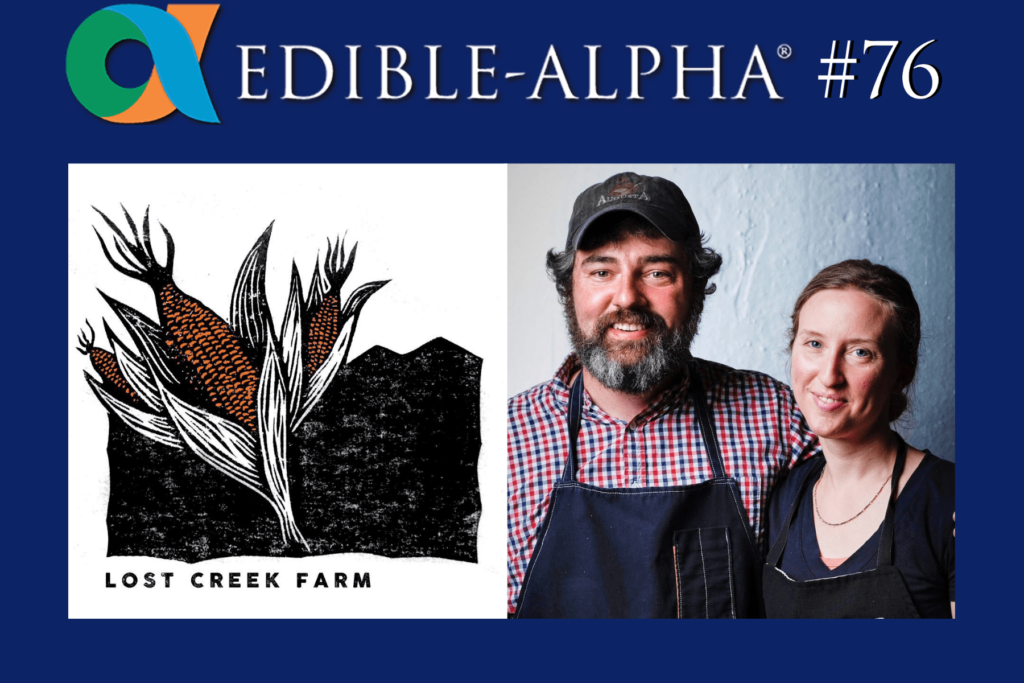 Mike Costello and Amy Dawson, are the owners of Lost Creek Farm in Lost Creek, West Virginia. Both Mike and Amy grew up on farms in West Virginia, but neither started their career in food. Mike initially wanted to be a chef but headed to journalism school instead, which taught him the value of place and storytelling. Amy earned a law degree. Eventually, their interests in food and farming were reignited, and when the opportunity arose in 2013 to purchase the property and reconstruct the farmhouse Amy's great-great-grandfather built in the 1880s, they jumped on it. So began a long, challenging but highly rewarding journey. For two years, Mike and Amy rented an apartment nearby while restoring the farmhouse and doing pop-up dinners and guest chef nights. They marketed their business as Lost Creek Farm from the start, knowing they'd eventually host formal dinners on the farm featuring ingredients grown and foraged onsite.
Bread SRSLY Puts People Ahead of Profit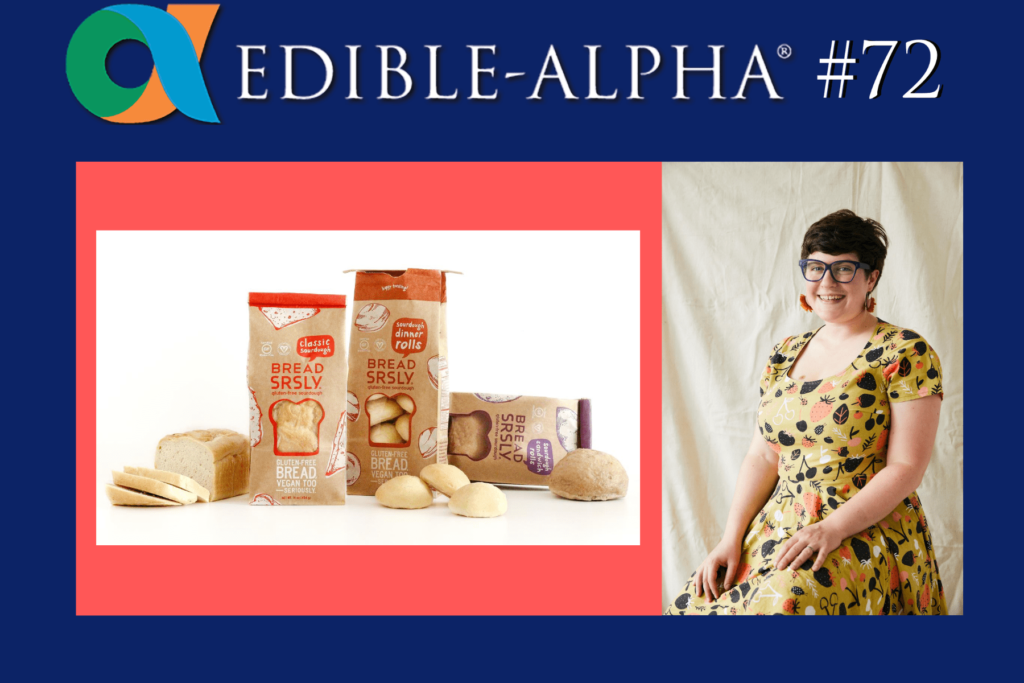 Sadie Scheffer is the founder and CEO of Bread SRSLY, a gluten-free, vegan sourdough bread company based in San Francisco. Sadie began experimenting with gluten-free sourdough recipes in her apartment back in 2011 in an attempt to woo her gluten-intolerant crush. Her baking not only won Jesse's heart—but it also led to a successful wholesale and e-commerce business rooted in values. In the early days of Bread SRSLY, Sadie offered a rotating menu of sourdough flavors, along with muffins and cookies. But as the company grew organically, she realized her tasty gluten-free sourdough bread was the brand, so best to focus on that. Bread SRSLY moved through a series of production spaces and worked with a co-packer for a few years before landing in the certified-gluten-free, certified-vegan kitchen it holds today.