Hosted by Tera Johnson, the Edible-Alpha® Podcast is your source for actionable insights into making money in food. Released twice-monthly, the podcast captures great conversations with consultants, entrepreneurs, bankers and investors about building and funding profitable food and beverage businesses.
Explore Some of our Recent Episodes
Leveraging Plant-Based Foods for Rural Prosperity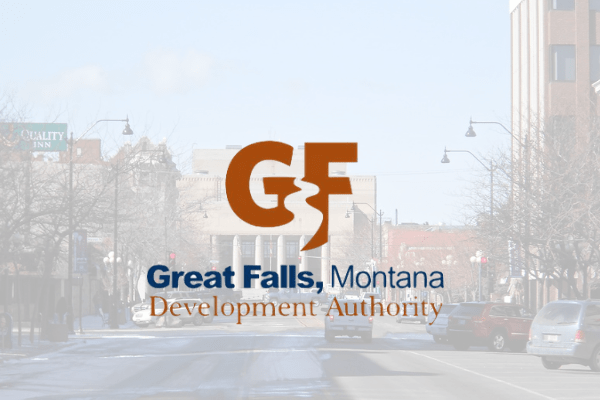 The Great Falls Development Authority is a public-private partnership with about 80% of funding coming from the private sector. Great Falls is seeking to leverage its reputation as the "Golden Triangle" to grow its larger scale producers (as opposed to smaller scale, cottage food industry producers) for larger domestic markets. While there are difficult challenges in living in rural America, entrepreneurship and the entrepreneurial spirit has been key to people providing employment for themselves. One of the key challenges that remain is getting rural people connected to larger markets outside their area and understanding the consumers in that area. In addition, there is a huge need for people not familiar with agriculture or who are not from rural areas to learn about current agriculture production to inform how they could best create businesses and systems that reflect their goals.
Peter Robertson of RP's Pasta on Managing Growth and Changing with the Consumer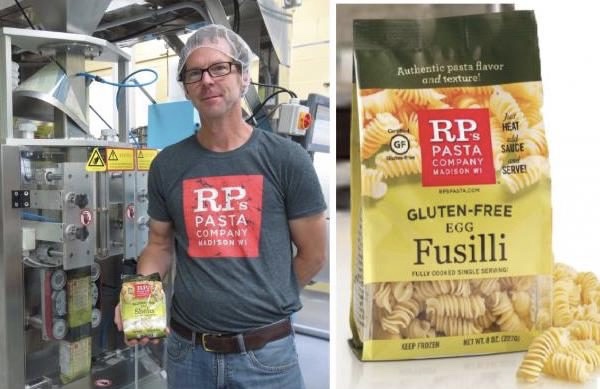 RP's Pasta is now part of the portfolio of brands of Tribe 9 Foods. One of founder Peter Robertson's first challenges was category placement as a fresh, refrigerated pasta. RP's started moving with the consumer to come up with flavors that were non-traditional in Northern Italy, including unique flavors and ingredients. A trip to Expo West in 2010 validated the demand and uniqueness of their gluten-free SKUs, generating demand that spawned rapid growth of RP's on a more national level. Managing growth and matching it with the right equipment setup/space has also proven a challenge. Peter had mostly funded RP's with free cash flow and bank financing until accepting the help of an outside investor during their rapid growth phase. In 2017, RP's merged with Yumbutter and Ona Treats to form Tribe 9 foods, forming a portfolio of brands with a co-packing line of business in a new facility big enough to house the in-house manufacturing for all three companies. Peter expects Tribe 9 to experience tremendous growth over next 5 years, especially in the growth of their private label and contract manufacturing lines of business.
At Evolve Brands, Strategy is Everything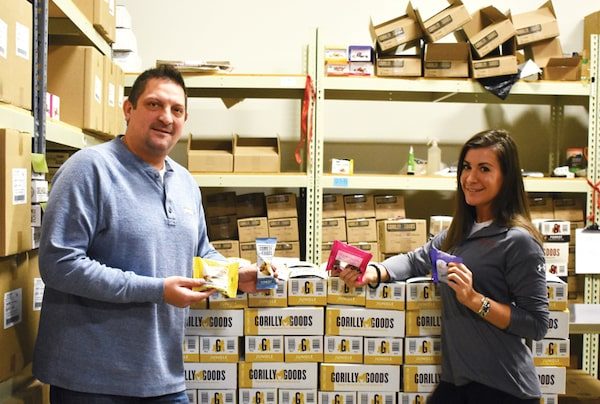 As a growing company, strategy is everything at Evolve Brands. Since the snack category is crowded, they have focused their efforts on sales and marketing to build and continually support a strong distribution footprint of around 2,500 independent, natural and co-op grocery stores. From that position of strength and with valuable data to support their strategy, they can evaluate opportunities in more traditional retail channels. In physical stores, Evolve Brands strategically chose to pursue a single-serving product strategy to open up both placement possibilities in store as well as distribution in non-traditional channels where snacks are prominent, like convenience stores.
Transforming a Food Pantry into an Engine for Rural Prosperity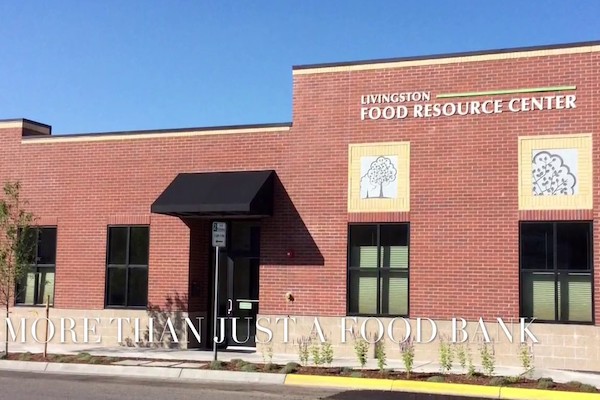 The Livingston Food Resource Center is a nonprofit food pantry and service provider serving a county of 17,000 people in rural Montana with a food acquisition model to purchase directly from area farmers and ranchers. Kitchen rental, value-added processing, community room rental and catering all provide earned income for their operations.