Directed by Tera Johnson, the Food Finance Institute (FFI) leverages and supports a collaborative network of professionals focused on building and funding profitable businesses in the food, beverage and value-added agriculture sector. We work to make sophisticated financial technical assistance available for every growing food, beverage and value-added agriculture enterprise.
Tera Johnson, Founder & Director
"I started the Food Finance Institute to increase the likelihood of success for growing food, beverage and value-added farm businesses.

This is a sector whose growth is being propelled by consumer passion for local food and consumer demand for more unique and healthy foods. However, the success of the sector has been constrained by a dearth of financial pragmatism. And, the financial complexity of securing traditional and new, alternative capital sources makes it very difficult for entrepreneurs to navigate on their own the process of securing the funding they need while also growing their business.

Our work with companies over the past three years demonstrates that high-quality financial technical assistance can significantly increase a food company's ability to access capital AND successfully grow."
About Tera
Tera Johnson is a serial entrepreneur whose mission is to create the next generation of environmentally and economically regenerative food and farming businesses. The founder of teraswhey® and host of the Edible-Alpha® podcast, Tera participated in the full arc of creating a successful investor-financed company. Now the founder and Director of the Food Finance Institute and recipient of the University of Wisconsin Extension Chancellor's 2017 Wisconsin Idea Award, Tera is a frequent speaker, teacher and financial consultant to sustainable food and farming businesses, social venture funds and investors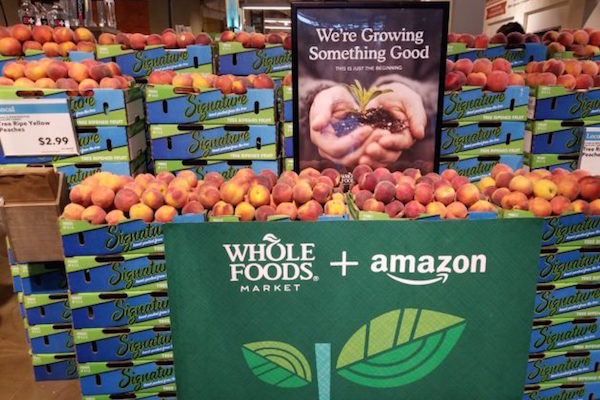 New Hope Media
In a piece for Nutrition Capital Network and New Hope Media, Tera details how the acquisition of Whole Foods by Amazon could be truly transformative if Amazon can bring more of the sensual Whole Foods experience online. Read more.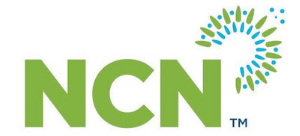 Nutrition Capital Network
Tera currently serves on the NCN Selection Committee that helps to qualify dealflow in the natural products industry and mentor presenting companies. Tera mentored Love The Wild Founder Jacqueline Claudia to win the Expo West 2017 Pitch Slam.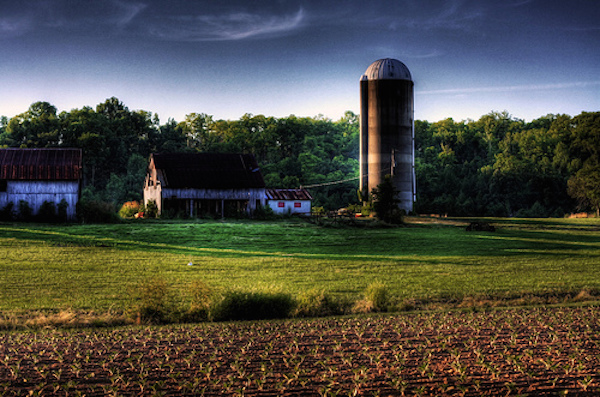 Rural Opportunity Initiative
Tera partnered with the Georgetown Rural Opportunity Initiative and spoke at the Rural Investment Workshop in Des Moines, an event focused on how to close the gap of access to capital between entrepreneurs and investors in Rural America. Read more.
Sarah Larson, FFI Program Manager
About Sarah
Sarah Larson joined the Food Finance Institute in January 2019 and manages all Boot Camp and Consultant Training programming, as well as other speaking engagements. In addition, she also manages special projects for FFI, leads business development for new partnerships and provides consulting and technical resources to food and beverage clients. If you want to partner with FFI to put on a training or boot camp or provide technical assistance to your clients and stakeholders, you will likely talk to her!

Sarah has over 14 years of experience working with food in both the private and public sector. She was the first employee at Wisconsin Specialty Protein (WSP) where she helped launch the national tera'swhey® brand. In her many roles at WSP she managed key tasks of business operations from finance to sales. She has also worked for Death's Door Spirits and was a National Sales Manager at Tribe 9 Foods. Additionally, Sarah managed the Wisconsin statewide AmeriCorps Farm to School Program at the Wisconsin Department of Agriculture, Trade, and Consumer Protection and served as the Farm to Business Program Director at nonprofit REAP Food Group. She holds a BA in English and Philosophy from UW La Crosse and a Master's Degree in Public Health from UW Madison. View Sarah's LinkedIn.