The Food Finance Institute (FFI) leverages and supports a collaborative network of professionals focused on building and funding profitable businesses in the food, beverage, and value-added agriculture sector. We work to make sophisticated financial technical assistance available for every growing food, beverage, and value-added agriculture enterprise.
Through supporting our collaborative network and partners with training, resources, tools and coaching, FFI fulfills its mission of making sophisticated financial technical assistance available to every growing food, beverage and value-added agriculture enterprise.
How FFI Came to Be
Tera Johnson is a serial entrepreneur whose mission is to create the next generation of environmentally and economically regenerative food and farming businesses. The founder of teraswhey®, Tera participated in the full arc of creating a successful investor-financed company. Tera shared her knowledge even further by founding the Food Finance Institute in the University of Wisconsin System. She is a frequent speaker, teacher, and financial consultant to sustainable food and farming businesses, social venture funds, and investors.
Our consulting model, designed by Tera Johnson, is the foundation of all of the technical assistance we provide to businesses.
Topics of Discussion
New Hope Media
In a piece for Nutrition Capital Network and New Hope Media, Tera details how the acquisition of Whole Foods by Amazon could be truly transformative if Amazon can bring more of the sensual Whole Foods experience online. Read more.
I started the Food Finance Institute to increase the likelihood of success for growing food, beverage, and value-added farm businesses.
Tera Johnson
Founder, Food Finance Institute
The Core FFI Team
Sarah Larson, FFI Director
Sarah Larson joined the Food Finance Institute in January 2019. She is responsible for managing the day-to-day operations of FFI as well as grants and special projects. In addition, she leads business development for new partnerships and provides consulting and technical resources to food and beverage clients. If you want to partner with FFI to provide technical assistance to your clients and stakeholders (through say a contract or grant deliverable) or facilitate strategic planning for your community or offer customized consulting for your business you will likely talk to her!
Sarah has over 15 years of experience working with food in both the private and public sectors. She was the first employee at Wisconsin Specialty Protein (WSP) where she helped launch the national tera'swhey® brand. In her many roles at WSP, she managed key tasks of business operations from finance to sales. She has also worked for Death's Door Spirits and was a National Sales Manager at Tribe 9 Foods. Additionally, Sarah managed the Wisconsin statewide AmeriCorps Farm to School Program at the Wisconsin Department of Agriculture, Trade, and Consumer Protection and served as the Farm to Business Program Director at nonprofit REAP Food Group. She holds a BA in English and Philosophy from UW La Crosse and a Master's Degree in Public Health from UW Madison. She currently serves on the Madison Food Policy Council and the Willy Street Co-op Board of Directors.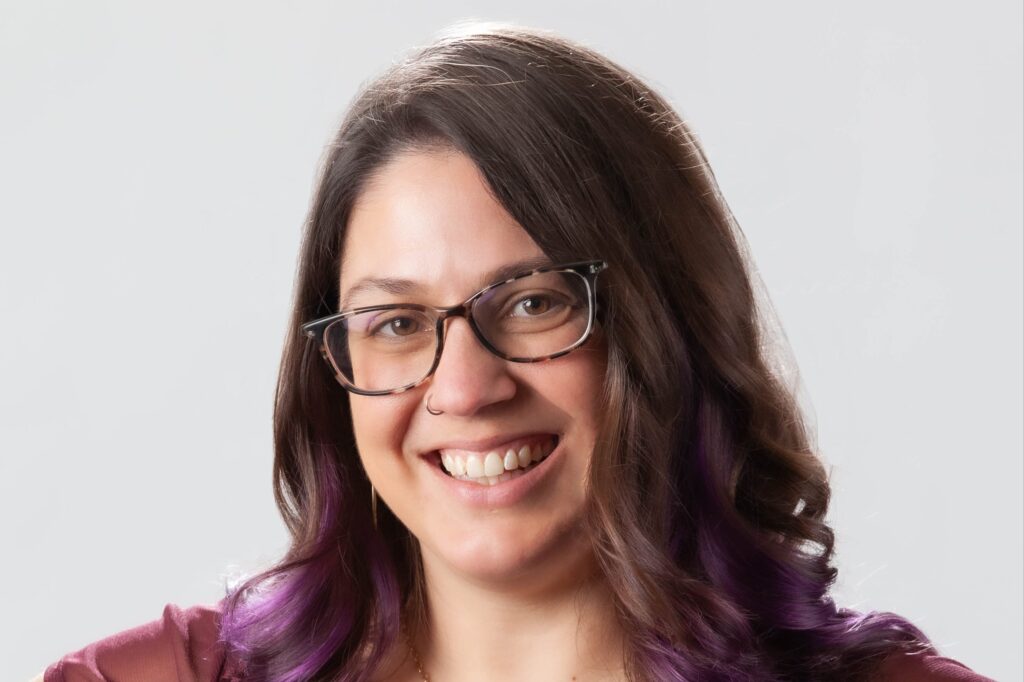 Brad Rostowfske, FFI Fellows Program Manager
Brad has been working with the Food Finance Institute for several years now but officially joined the team in July of 2020. He manages all aspects of the FFI FaBcap Accelerator, so whether you are a prospective speaker for the program or an aspiring accelerator trainee, Brad is who you will speak with!
Brad is a uniquely qualified professional in the areas of innovation, new product development, marketing and engineering, with demonstrated accomplishments in consumer products brands and business to business new product development, marketing, engineering management, integrated systems design and cross-functional management. Think of Brad as a personal business general management trainer with a focus on maximizing your business's profitability by the development and execution of your business plan. He has had the opportunity to learn and leverage best practices in all phases of business for the food and beverage industry. In the last 5 years, he has used these practices to help scale and grow food and beverage businesses without overburdening the owners with bureaucratic aspects. The net effect is helping growing companies focus on what is critical for their business and aligning their limited resources to profitably.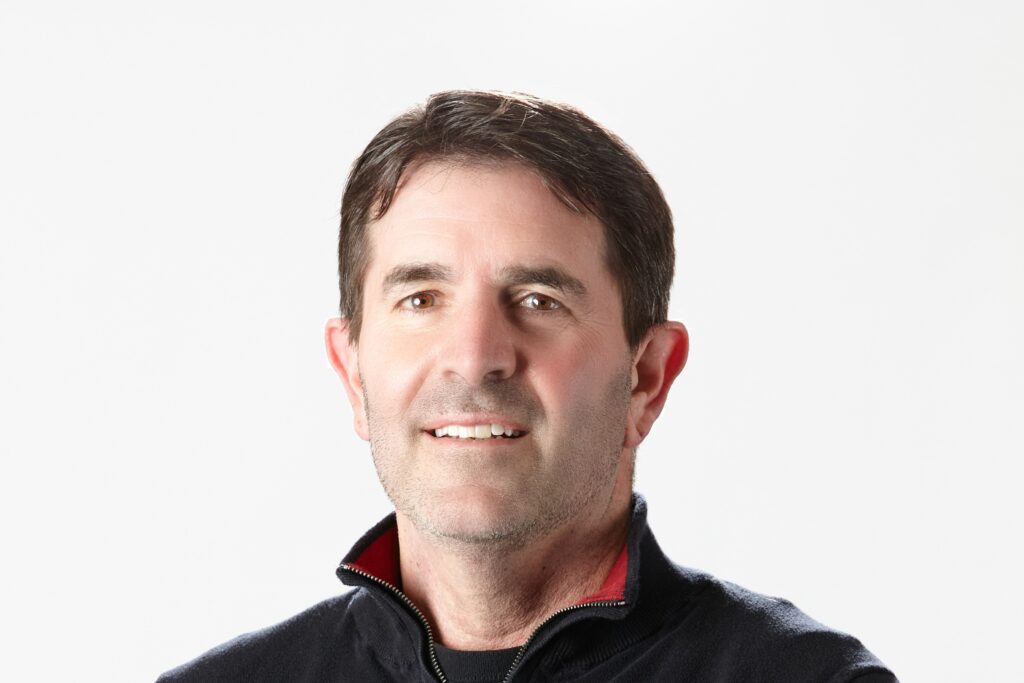 Andy Larson, FFI Farm Outreach Specialist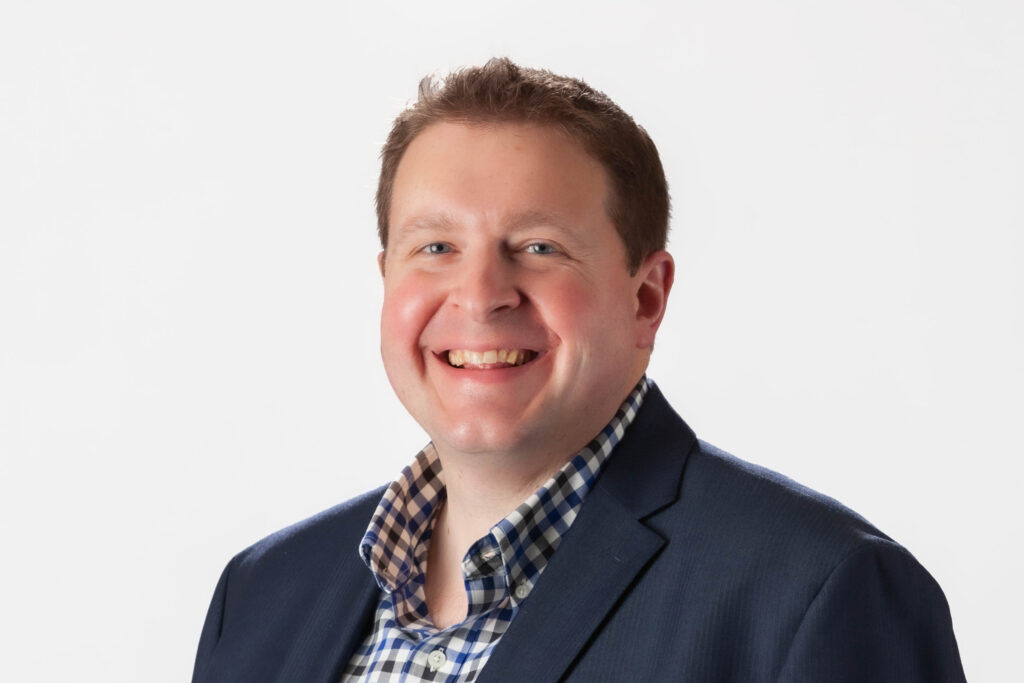 Andy joined FFI as a Farm Outreach Specialist in January 2021. Andy works with entrepreneurial farm businesses in Wisconsin to build farm financial management capacity and access the capital they need to grow. Andy has expertise in farm business and marketing, agricultural lending, and grantsmanship.
Prior to joining FFI, Andy worked as an Agriculture and Commercial Loan Officer at a community bank, providing commercial credit to family farms and small businesses in northern Illinois and southern Wisconsin. His portfolio included crop farms, dairy farms, and a wide variety of local food farms. Before that, Andy worked in university extension in both Iowa and Illinois, providing programming on the business and marketing side of small farms, local foods, and sustainable agriculture. Andy earned undergraduate degrees from the University of Notre Dame, a master's degree in Natural Resources and Environmental Sciences from the University of Illinois, and a Master of Business Administration from Iowa State University. Andy grew up on a dairy farm, and now lives with his wife and three daughters on a small-scale poultry farm just down the road, where they produce free-range brown eggs for local restaurants, retail stores, and farmers markets.
News
Food Finance Institute founder Tera Johnson hands over leadership to Sarah Larson
MADISON – Tera Johnson, who founded the Food Finance Institute (FFI) in 2014 to make sophisticated financial technical assistance available for every growing food, value-added agriculture and food systems enterprise, is leaving her position. Sarah Larson, FFI's program manager, will take over as interim director starting Sept. 1.
Read More
News
Consultant joins Food Finance Institute to help farmers
Andy Larson, whose personal and professional life has revolved around agriculture, has joined the Food Finance Institute (FFI) as a farm outreach specialist.
Read More