The Edible-Alpha® Insights Newsletter curates food business insights, rounding up the best food and beverage finance news, events and resources from Edible-Alpha® and across the web, released twice-monthly right to your inbox.
If you have any questions or trouble subscribing, call us at (608) 263-0398 or contact us.
Subscribe
Use your email to subscribe to our twice-monthly roundup of the best food and beverage finance news, events and resources from Edible-Alpha® and around the web.
Check out our most recent newsletters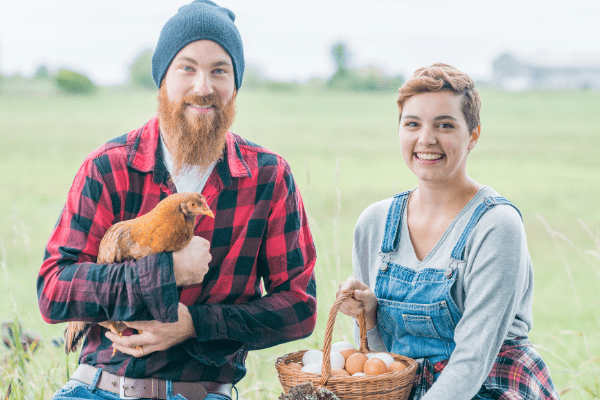 Building Investment Cases for Regenerative Farming
Farming is hard work, but financing a new organic or regenerative endeavor is its own beast. Land can be expensive and tough to access, long-term capital is hard to come by and operating lines of credit for farms are scarce. Plus, private-equity investors don't exactly line up behind aspiring farmers. Overall, investors and creditors tend to consider beginning farmers, as well as BIPOC and other socially disadvantaged farmers, just too risky.
The Potential Power of Impact Investing
After a long delay due to COVID-19, Edible-Alpha® Live! finally happened—virtually—last Wednesday to showcase the many ways impact investing can transform our food system. The event featured lively interviews with pioneering food and agriculture founders, early-look business presentations from up-and-coming innovators and lightning talks from key stakeholders—each illustrating the power and potential of impact investing.
Upcycled Food: A Business Model for Planet and Profit 
What happens to all the grain leftover from craft beer brewing? Where do oat remnants go after making oat milk? How about the fiber-packed pressings from fresh-squeezed juice? Or the sweet-tasting pulp of the coffee fruit? Sadly, despite having rich nutritional and functional value, food components like these are often thrown to waste, winding up in waterways and landfills and contributing to climate change.