We love sharing our knowledge! Please fill out the form below to help introduce us to your opportunity. We will follow up with you shortly to learn more and discuss availability!
Tera Johnson
Tera Johnson, Director of the Food Finance Institute, is a frequent speaker, teacher and financial consultant to sustainable food and farming businesses, social venture funds and investors. She leverages her experience as a national serial entrepreneur to educate her audiences on the importance of defensibly unique advantages, financial management and scaling of value-added food and beverage businesses.
See some examples of Tera's speaking and teaching around the country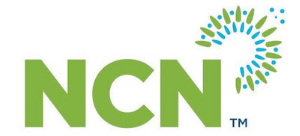 Nutrition Capital Network
FFI Director Tera Johnson currently serves on the Nutrition Capital Network Selection Committee that helps to qualify dealflow and mentor presenting companies in the natural products industry. Learn more about the Nutrition Capital Network.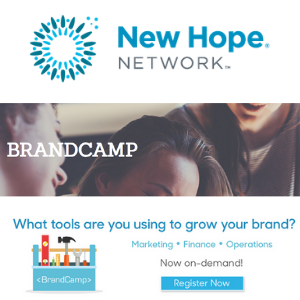 New Hope Media's Brand Camp
Tera talked about the strategies necessary to finance growing food businesses in the "Must-have resources for scaling your omnichannel strategy" webinar with New Hope Media's Brand Camp. View the webinar (Purchase Required)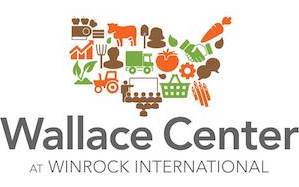 Wallace Center Fellowship
Tera is part of the first cohort of the Wallace Center's Regional Food Economies Fellowship Program to help provide models for successful engagement between regional food systems and community and economic development stakeholders.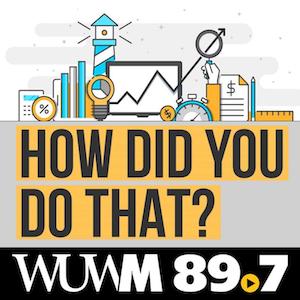 Tera tells the TerasWhey® story on Milwaukee Public Radio
On the "How Did You Do That?" podcast, Tera talks about how it's easy to start a company and it's hard to scale one without a compelling business model that's rigorously documented financially and legally, the right team and the right financing. Listen to the podcast.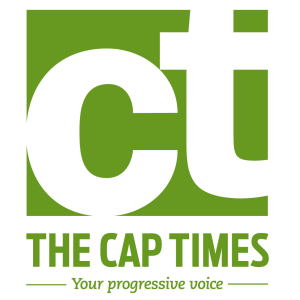 Tera Johnson and FFI Profiled In The Capital Times
Tera talks asks aspiring food entrepreneurs "How are you going to be defensibly unique? How are you going to get a consumer to try your stuff?" People underestimate how much money they need and how big they need to be to break even.
Read more.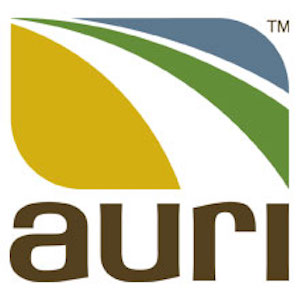 Agricultural Utilization Research Institute (AURI)
In an interview with AURI, Tera emphasizes that target marketing is a huge piece of the consumer packaged goods (CPG) process that can be particularly difficult for those in the value-added food industry and rural entrepreneurs looking to scale.
Read more.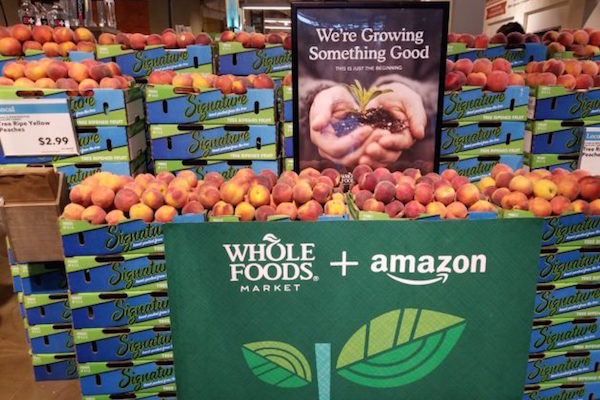 New Hope Media
In a piece for Nutrition Capital Network and New Hope Media, Tera details how the acquisition of Whole Foods by Amazon could be truly transformative if Amazon can bring more of the sensual Whole Foods experience online. Read more.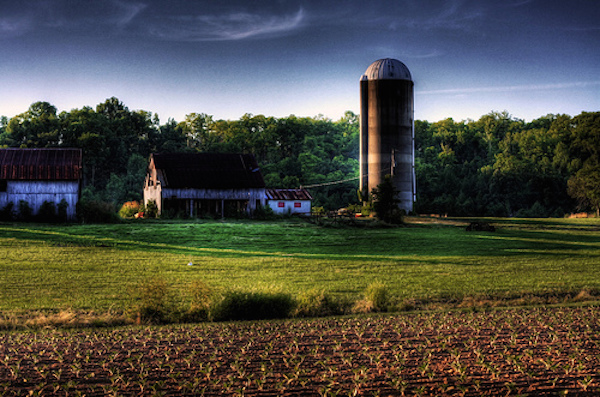 Rural Opportunity Initiative
Tera partnered with the Georgetown Rural Opportunity Initiative and spoke at the Rural Investment Workshop in Des Moines, an event focused on how to close the gap of access to capital between entrepreneurs and investors in Rural America. Read more.