Our mission at the Food Finance Institute is to make sophisticated financial technical assistance available to every growing food, beverage and value-added agriculture enterprise. Like 2017, 2018 was a busy year in achieving that mission, and here is what we are proud to have accomplished this year: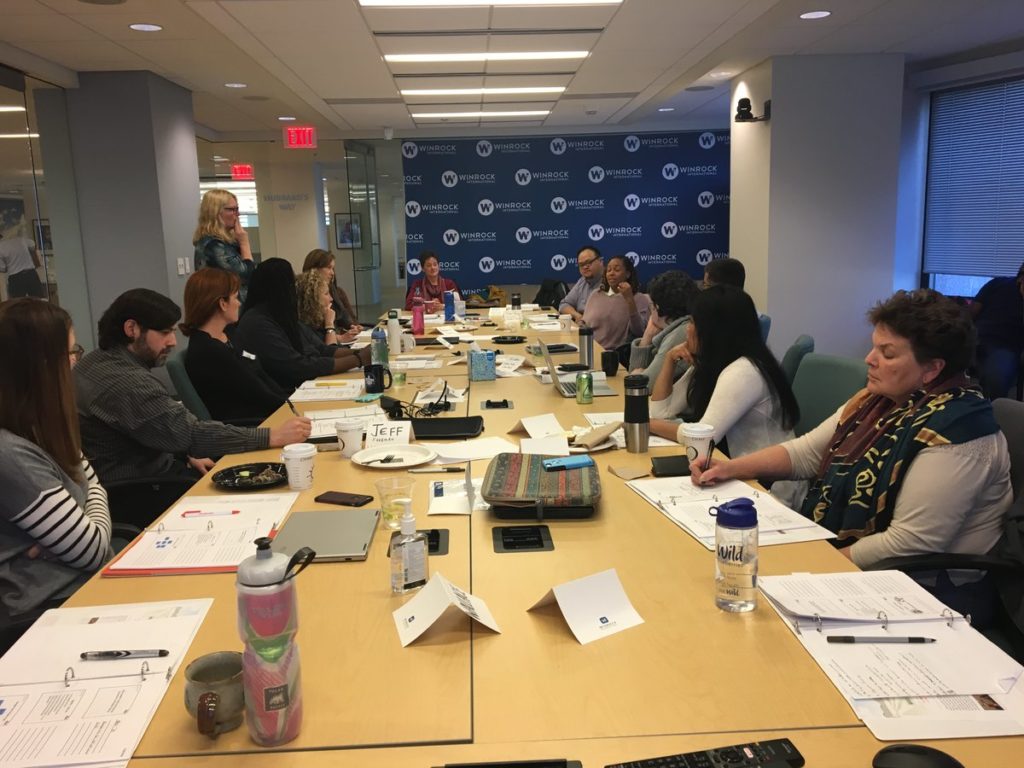 Our network of trained consultants keeps getting bigger
In 2018, 51 consultants and financial professionals attended either our Level 1 Training (Business Model Optimization) or our Level 2 Training (Financial Packaging) or both (43 individuals), with an additional 65 people attending at least one custom consultant training with FFI during 2018. These 116 individuals bring our cumulative trained consultant count to 197 individuals since we began training people in late 2005.
The year of financial management Boot Camps
In 2018, 81 food and farm entrepreneurs attended at least one session of our Financial Management Boot Camp, which combines training, one-on-one consulting, and networking, taking entrepreneurs out of their day-to-day environment and giving them the tools they need to build a more resilient food business.

Attendees worked on their business model path, improved their financial systems and started creating their financial package so that they are more ready to approach potential lenders and investors.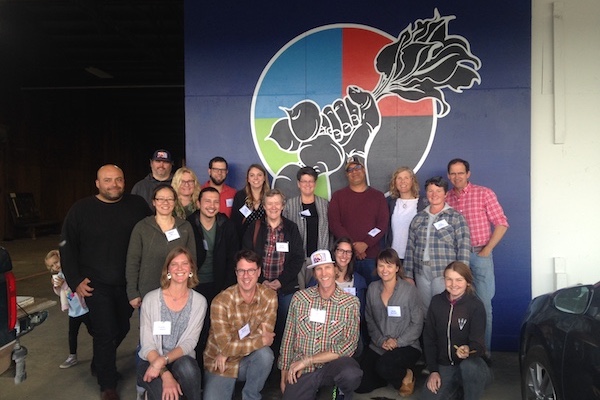 Ongoing partnerships to reach more food and farm entrepreneurs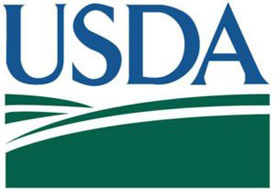 US Department of Agriculture
We would like to thank the USDA for helping to make our trainings and boot camps available to many of the individuals mentioned above via an LFPP grant. Their support is having a huge effect on the viability of many farm businesses. You can view our other partners on our site.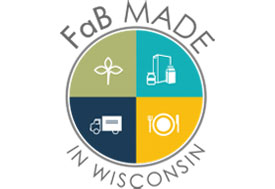 Food and Beverage Wisconsin
FFI is also a proud collaborator with Food and Beverage Wisconsin, supporting their FaBCap Accelerator and participant companies with financial coaching, mentorship and technical assistance including the 10 companies in the 2018-2019 cohort.
---
Producing and curating quality financial resources
The Edible-Alpha® Podcast
The Edible-Alpha® podcast captures great conversations with consultants, entrepreneurs, bankers and investors about building and funding profitable food and beverage businesses, releases twice-monthly on Apple podcasts or wherever you get your podcasts. In 2018, we surpassed 20,000 cumulative downloads! You can subscribe or listen to some of our favorite episodes from 2018 below.
---
The Edible-Alpha® Insights Newsletter
The Edible-Alpha® Insights Newsletter curates food business insights, rounding up the best food and beverage finance news, events and resources from Edible-Alpha® and across the web, released twice-monthly right to your inbox.
---