FFI Program Manager
Sarah's areas of expertise include food systems, start-ups, and food businesses' sales and operations.
When working with clients, Sarah likes to ask many questions and understand what the root of a problem or process is. From there, she can create a plan to reach the desired goals. She is detailed, inquisitive and action-oriented. She always brings a bit of humor and color into her work day!
One of Sarah's favorite aspects of her job is asking questions and providing resources to guide business owners to smart success. Projects that are most meaningful to Sarah include innovation and a social mission that supports responsible supply chain development, regenerative agriculture or rural development.
When she is not busy with the Food Finance Institute, Sarah is a skater with and treasurer of Madison Roller Derby as well as a Big with Big Brothers Big Sisters. In her free time, Sarah can be found playing board games, reading, cooking or hanging with her dog, Radar.
Masters in Public Health

Bachelors in English and Philosophy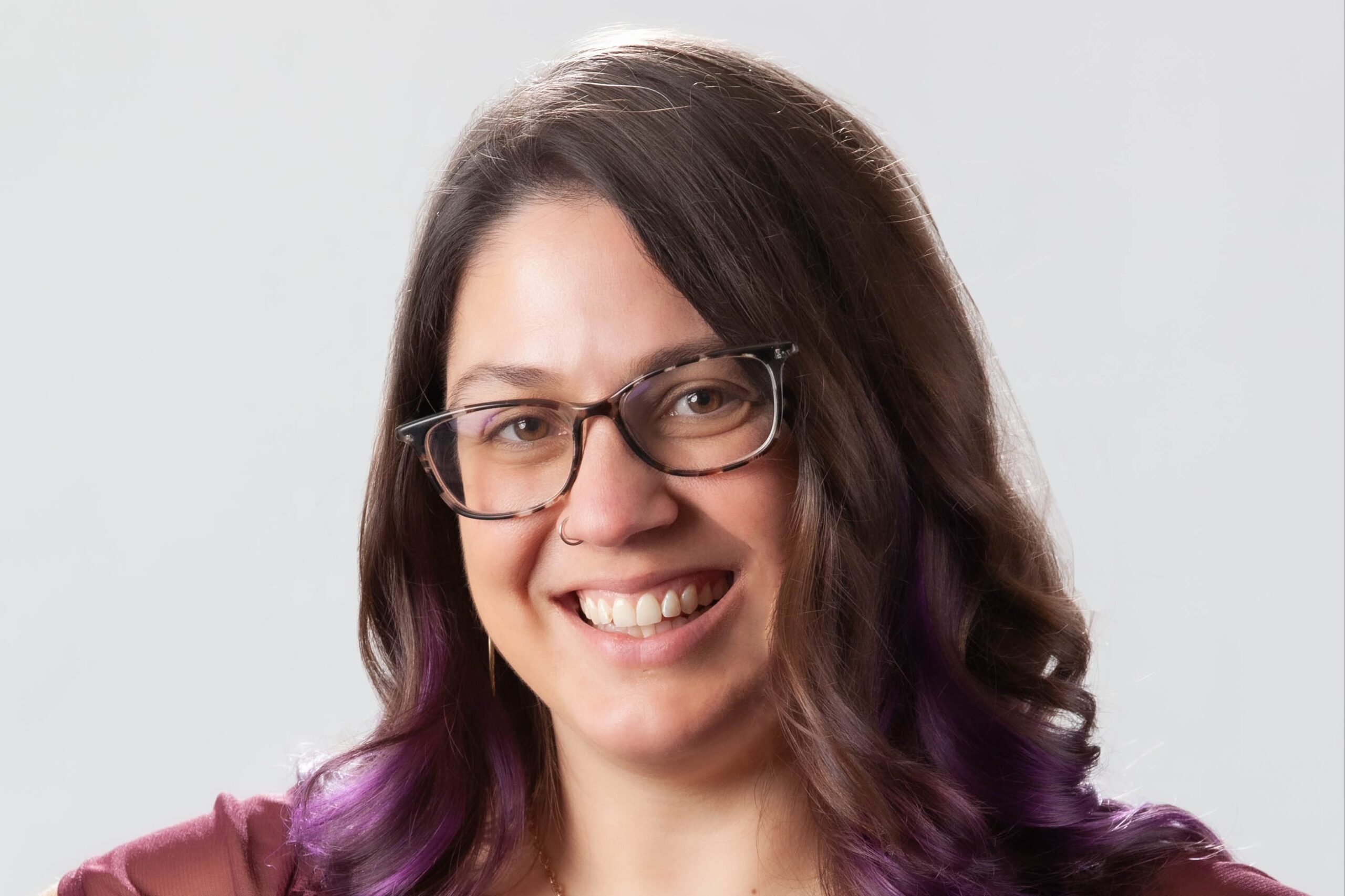 Contact Sarah Larson
Project to help diverse, beginning farmers access more money
A newly funded project, led by UW System's Food Finance Institute (FFI), is on a mission to lower the risk of beginning farm investm...
Read More