Digital Experience Manager
Zac has over a decade of experience working in fundraising, marketing, financial analysis, and design for nonprofits, impact investment funds and government organizations. His expertise is in digital strategy, user experience design, user experience research/measurement, and translating design into actionable development for digital products. He is excited to apply these skills to help FFI scale its programs and impact to serve more food and farm businesses. 
Before his most recent role at FFI, he worked as the Digital Experience Strategist at University of Wisconsin Foundation and Alumni Association (WFAA) where he led the discovery phase of digital projects to surface business goals and users' needs, and then worked with other designers and technologists to translate discovery findings into effective digital experiences with measurable impact. While at WFAA, he led the core team that re-launched uwalumni.com, uwadvancement.org, and https://secure.supportuw.org/give/ as well as launched wiscmedicine.org. 
Zac originally worked the Food Finance Institute from 2016-2019. During that time he led the product development and project management for the Edible-Alpha® digital learning platform as well as the previous Food Finance Institute website. He also led the content production and curation process for the site, including the production of the Edible-Alpha podcast and newsletter. He also led many other projects, including the management of FFI's USDA LFPP grant for the benefit of Food Hubs; coordinated and organized FFI's consulting, consultant training and financial management boot camp activities; led the development of FFI's Salesforce implementation (while becoming a Salesforce Admin); and provided support and consulting to various food businesses.
Zac has a B.A. of History and a Masters of Public Administration (MPA), both from the University of North Texas, where he graduated Summa Cum Laude. View Zac's LinkedIn. When he isn't working or trying to learn new things, he is trying to keep up with his young kids, relax with his wife, exercise, garden, or maybe even play some guitar.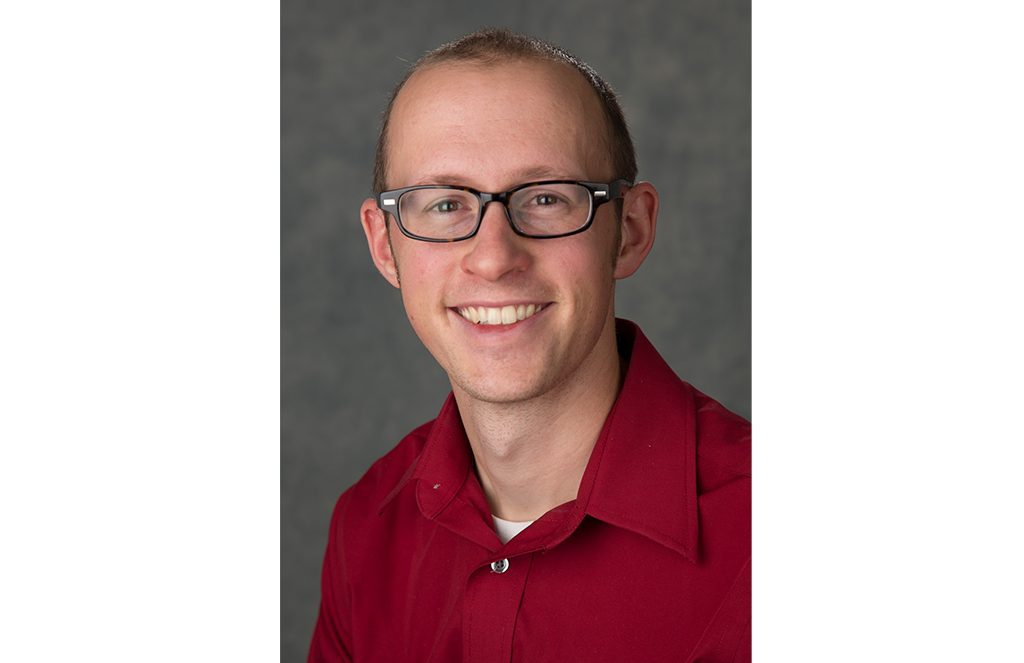 Contact Zacary Smucker-Bryan