Pasta Guru and Food Brand - Expert in Residence
While touring Europe as a stage carpenter for dance companies, Peter Robertson fell in love — with the food of Italy. He began studying the traditional fresh pasta that was a staple of the Italian food he loved and ultimately, began making authentic fresh pasta on his own.
Robertson later moved to Madison, Wisconsin, and opened RP's Pasta Company in 1995. In 2008 he developed the best fresh gluten-free pasta for a friend that was diagnosed with celiac disease and grew the business from $1 million to $5 million in 5 years. The fresh gluten-free pasta was so successful that it was rebranded Taste Republic Gluten Free and led to the sale of the company to become Tribe 9 Foods. From there he pushed the sales north of $15 million.
RP's fresh traditional pasta and Taste Republic Gluten Free fresh pasta is distributed to hundreds of restaurants and grocery stores throughout the United States.
Today Peter continues to make fresh pasta at home and consults with emerging food brands, and he's still in love.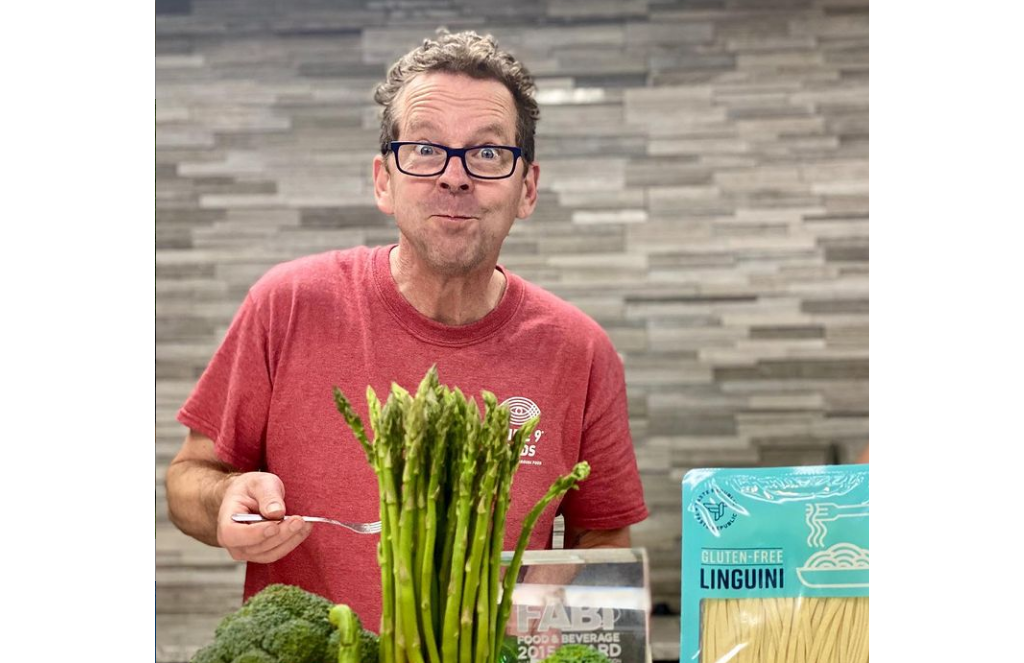 Contact Peter Robertson