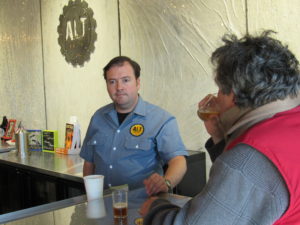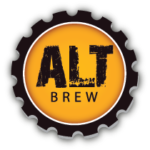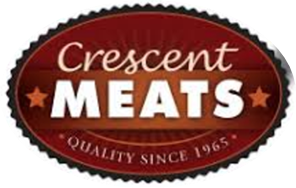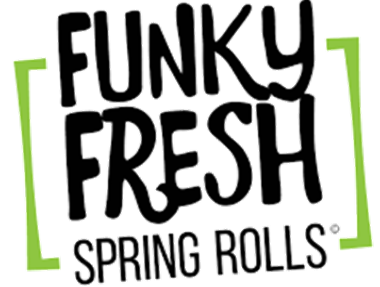 The UW-Extension Division for Business & Entrepreneurship is proud to share that our clients are more than half of the 10 food and beverage companies selected in fall 2017 for the nine-month FaBcap business and finance accelerator.
FaBcap is designed to grow the capacity and capitalization of food and beverage companies. The 10 companies selected, referred to as Cappers, demonstrate the industry innovation and entrepreneurial stamina required to meet growing consumer and industry demands.
Six participants have worked with our division's Food Finance Institute as well as other collaborating division program units:
FFI's Johnson summarized, "This is a great tribute to all of our collective hard work on behalf of these companies. There were 46 applicants for this year's accelerator, so some of the companies that were not selected are also our clients. In many cases, they were just too early in their development, and we should encourage them to keep working on their businesses and to reapply next year."
Brad Rostowfske, FaB Wisconsin's director of industry growth, added, "The 10 companies we've selected have the chops. They've put incredible work into their businesses already and we feel they have what it takes to go to the next level."
The FaBcap accelerator will kick off Sept. 21 with a public industry event at Marquette University: Building your Business // Making our Food Futures. Industry professionals, leaders, entrepreneurs, technical and service support professionals are all encouraged to attend. The café-style event will debut the 10 Capper companies and feature a keynote presentation by Dave Fusaro, editor-In-chief, Food Processing Magazine.

The Food Finance Institute, directed by Johnson, leverages and supports a collaborative network of professionals focused on the food, beverage and value-added agriculture sector. Through supporting this collaborative network with training, resources, tools and mentorship, FFI fulfills its mission of making sophisticated financial technical assistance available to every growing food, beverage and value-added agriculture enterprise. For more information, go to foodfinanceinstitute.org.

FaB Wisconsin is a statewide cluster organization supporting food and beverage industry growth and awareness. With a mission focused on food and beverage manufacturers, the FaB cluster welcomes the full value chain of industry suppliers and service providers from farm to factory to fork, as well as educators, economic development, government and community institutions and organizations. For more information, go to www.fabwisconsin.com.