Partnership Manager
With more than 25 years of experience in business development, marketing and fundraising, Penny brings a strong business and monetization perspective to the FFI team.  At FFI, she works to support the program participants and staff through various fundraising campaigns and sponsorship programs.  These campaigns and programs generate the revenue streams needed for FFI to aid in the creation of the next generation of environmentally and economically resilient food and farming businesses.
Penny is a city kid from Chicago who discovered regenerative farming in Wisconsin's Driftless Region and never looked back. She began her career in agriculture with the Wisconsin Department of Agriculture's Dairy Business Innovation Center. She served as an account manager working with a team of consultants to help dairy farmers and cheesemakers bring value-add products to market.  From business plan development, branding and labels to marketing, fundraising and distribution, she aided in the development of a strong artisan cheese community in Wisconsin.  In addition to her work with Wisconsin cheesemakers, she created and helps to grow the Business Partners program at the Biodynamic Association raising funds throughout the country to invest in regenerative agriculture and value-add food producers.
Penny's education includes a BA from Boston College, a Stateline Farm Beginnings Certificate from Angelic Organics Learning Center, and various farming seminars at Michael Fields Agricultural Institute, the Midwest Organic Farming Conference, and the Biodynamic Association. Penny and her husband, Phil are joyful stewards of Still Point Flower Farm, a 10-acre flower farm and wedding venue just 20 minutes south of Madison.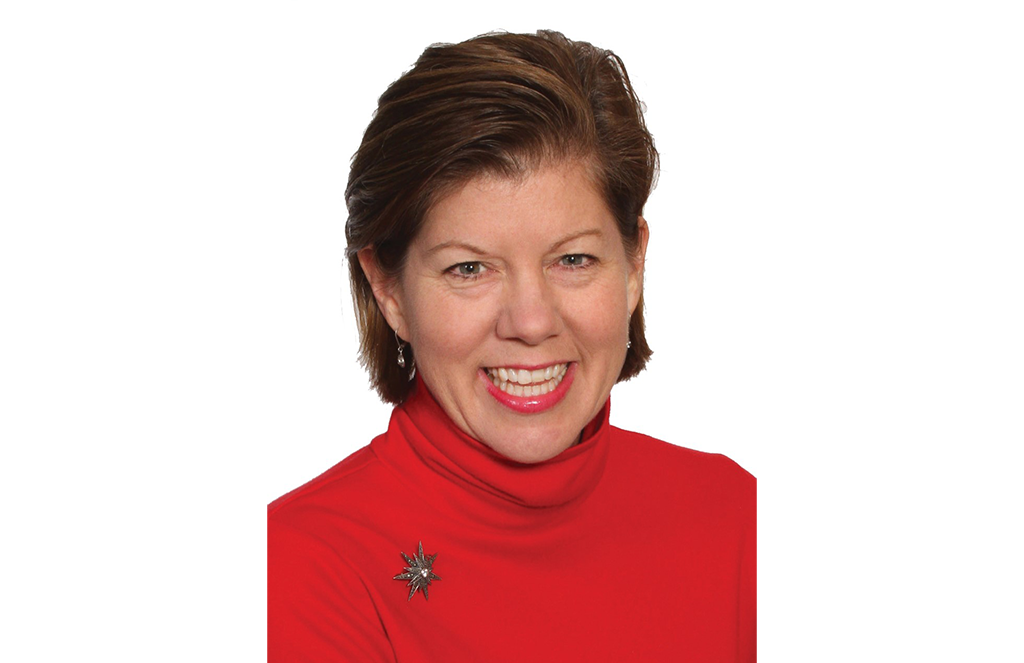 Contact Penny Molina