Program Support Specialist
Laura has a passion for supporting enterprises in the food-related and farming industries. From 2011 to 2016, she started two small food and farm-related LLCs and she's a life-long dreamer of new business ideas that involve plants, food, farms, mushrooms, sustainability and fun!
Prior to working with FFI, she worked for a research non-profit that helped credit unions better serve their members. Working with credit unions and their vendors, she gained an appreciation for the importance financial knowledge plays when starting and growing a business.
Laura's role at FFI is to support ongoing projects, such as tracking the successes of businesses and entrepreneurs that have worked with FFI, communicating upcoming opportunities with our clients, and helping out behind the scenes.
The thing Laura loves most about her job is connecting directly with clients. She is a hands-on person who learns by doing. She prefers talking one-on-one, or with small groups of clients, where she feels more comfortable. She is looking forward to connecting entrepreneurs with FFI's programming and resources.
Outside of work Laura loves spending time outdoors hiking, gardening, and foraging! Her partner calls her a green witch because she is happiest when she's surrounded by plants, growing plants, cooking plants, healing with plants, and anything else having to do with plants.
Bachelor's – Cal Poly (California Polytechnic State University, San Luis Obispo)
Master's – UCLA  (University of California, Los Angeles)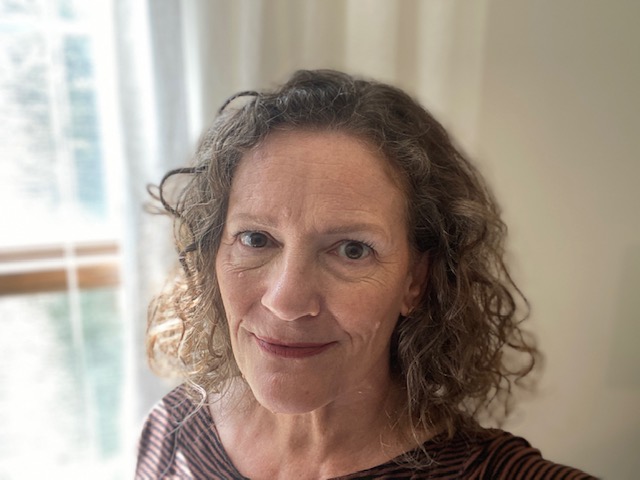 Contact Laura Gilliam