Farm - Expert in Residence
Chase spent several years working in the Ag and Commercial lending field in Southwest Wisconsin. A highlight of his time there was sitting down one on one with his clients and helping each one develop a financial strategy centered around their unique operation and its strengths. Chase has worked with a broad range of operations within the ag industry, including conventional beef, dairy, and row crops. He also enjoyed working with unique clients with products like direct-to-consumer beef, heritage pork, chicken, and lamb.
Prior to his time as a lending officer, Chase was heavily involved in agronomy, livestock nutrition, and grain merchandising at a local Ag cooperative. He has seen all aspects of what it takes to bring a product to market, from selling the seed and driving the trucks to deliver fertilizer to helping develop a marketing plan for the finished product. This gave Chase a great appreciation for the hard work and dedication that goes into feeding our nation.
Chase is currently the 5th generation to farm the land he lives on. Growing up he developed his passion for the land by helping with the family crop and cow/calf operation. With his wife and brand new daughter beside him, Chase now runs a large custom grazing operation that focuses on yearling steers or breeding age heifers for several clients as well as selling hay grown on the farm. He and his wife also raise horses and for use with the cattle and to compete in rodeo and ranch riding competitions.
As the Farm – Expert in Residence, Chase will be leveraging his experience and expertise to provide farm-focused training through delivering Farm Boot Camp and supporting Farm Outreach Specialist Andy Larson with key projects and follow-up consulting.
Education: Bachelor's in Ag Business with Emphasis in Commodity Marketing and Risk Management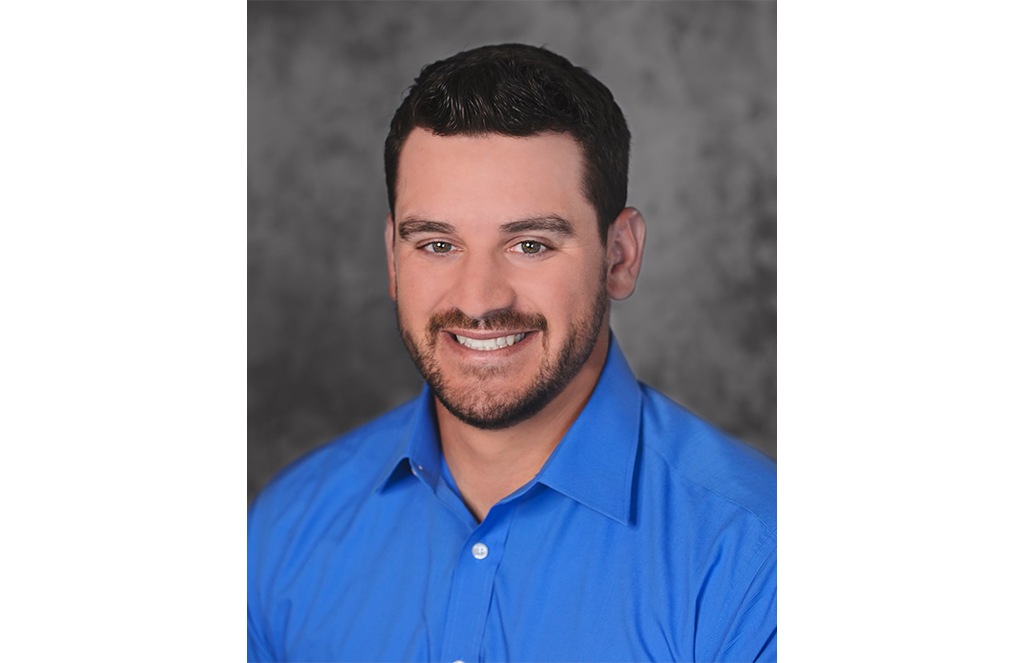 Contact Chase Jones