Raising Equity - Expert in Residence
Bartlett is a creative attorney and businessman with over twenty-five years of high-level achievements. His professional background encompasses a broad range of practical legal experience, including academic research, complex litigation, mediation, transactional work and extensive contract work focused on business outcomes. He has started three successful businesses: an artisanal farm-based cheese line from his family's dairy; a USDA-inspected meat processing business; and a retail butcher shop, The Conscious Carnivore. He gained brief national attention as "The Zen Butcher," through the development of a farmer-focused organic meat processor in Wisconsin. He was the winner of the Chicago Good Food Festival Business Plan competition, a founder of Seeding Slow Money – Wisconsin, and a finalist in Climate Quest, a national competition for innovative solutions to climate change. He has raised over $2,000,000 in capital for his businesses.
Through extensive training in law, mediation, and cooperative business models, Bartlett has developed a specialized skill set in finding and resolving capital needs for new business startups through direct fundraising, loan packages, and grants.
Bartlett lives in Madison, Wisconsin with his family. His wife is a leading consultant for regenerative farming practices.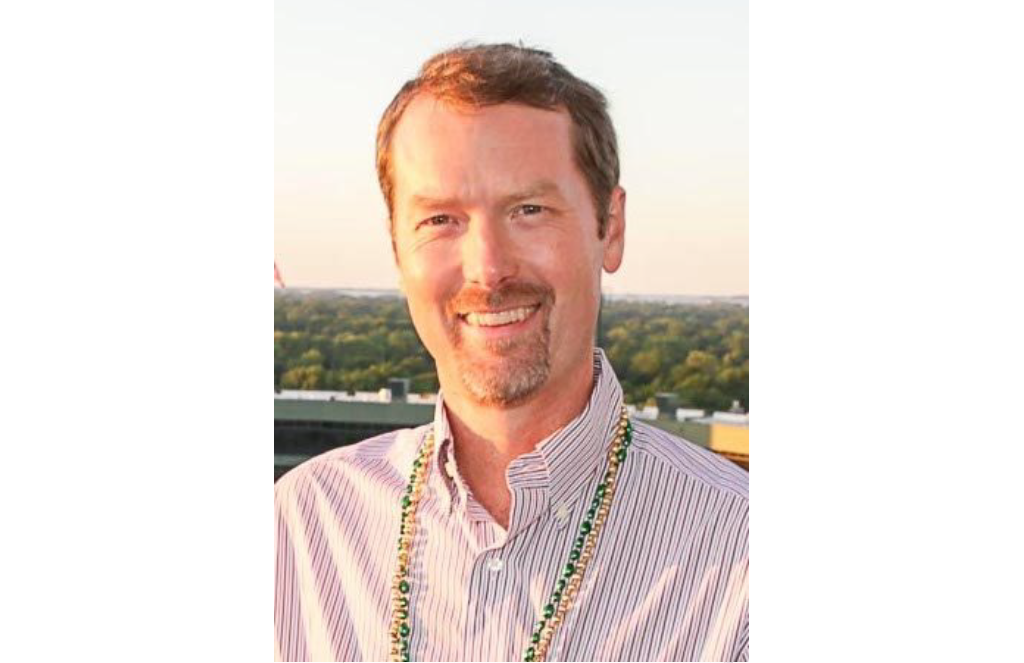 Contact Bartlett Durand